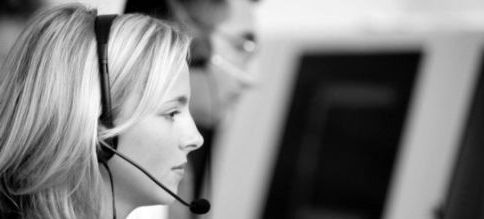 What Is Afflutech?
Hello and welcome! Afflutech is a leading
direct-response Internet publisher with specialties in the financials space. We also provide SEM/SEO services, CMS website design and maintenance, PHP scripting, graphic design and PPC campaign management. > Learn More
News and Announcements
Expanding Financial CPA With New Affiliate Partner INO.com
October 15, 2009
We're pleased to announce INO.com as the latest addition to our affiliated partners family. INO is a premier source for Professional Quotes, Charts, and News for Futures and Options Traders. Their MarketClub membership Website provides superior trading tools to help traders become better and achieve their goals. We're excited to have this new relationship and look forward to the opportunity to help INO grow their business through the leveraging of our targeted email lists and Web properties in the financials niche.
Afflutech, LLC to Celebrates 5 Years Next Month
September 28, 2009
From the vantage point of our present global headquarters located in the beautiful Summerlin area of Las Vegas, eleven miles west of the world-famous Las Vegas Strip, we've certainly come a long way since our humble beginnings in Chicago back in October of 2004. We've enjoyed tremendous success far beyond our initial expectations and would like to thank all our partners and clients who've helped us make this achievement possible!
To celebrate, we've reaffirmed our commitment to growth by refocusing our efforts to aggressively expand our performance marketing reach. We've currently developed a TON of new strategies that we've already begun testing for refinement and scaling in Q4. Most notably, over the course of the next two quarters we plan to roll out our own, proprietary products in the financials, biz-opp, diet & beauty and consumer debt markets. What does this mean for our affiliated partners? More qualified BUYER leads for you!
Server Migration Project Completion
June 12, 2009
As we begin the long, hazy days of summer, we mark the long-awaited completion of the final phase of the migration project. All client sites are now hosted 100% on the new, robust 1&1 server network.